Curriculum and Assessment
Curriculum Intent
At Kingsweston School…
We have a personalised, ambitious curriculum that entices curiosity and develops skills for life.
We promote a sense of identity and belonging to our school, local and wider community.
We support our learners to flourish into healthy and resilient individuals.
We champion independence and self-advocacy so the learners' voice is heard and respected.
We achieve this through our values of…
Creativity
Connectedness
Nurture
Empowerment
---
Pathways
Our curriculum is organised into three pathways that enable us to carefully tailor our subject specific learning to our students' needs.
---
Personalised Learning
All students' at Kingsweston have their also Personal Learning Outcomes (PLOs). PLOs are the incremental steps towards achieving their short term and long term EHCP outcomes. Formative assessment is used to regularly monitor progress towards each students' PLOs to ensure each outcome is achievable, yet challenging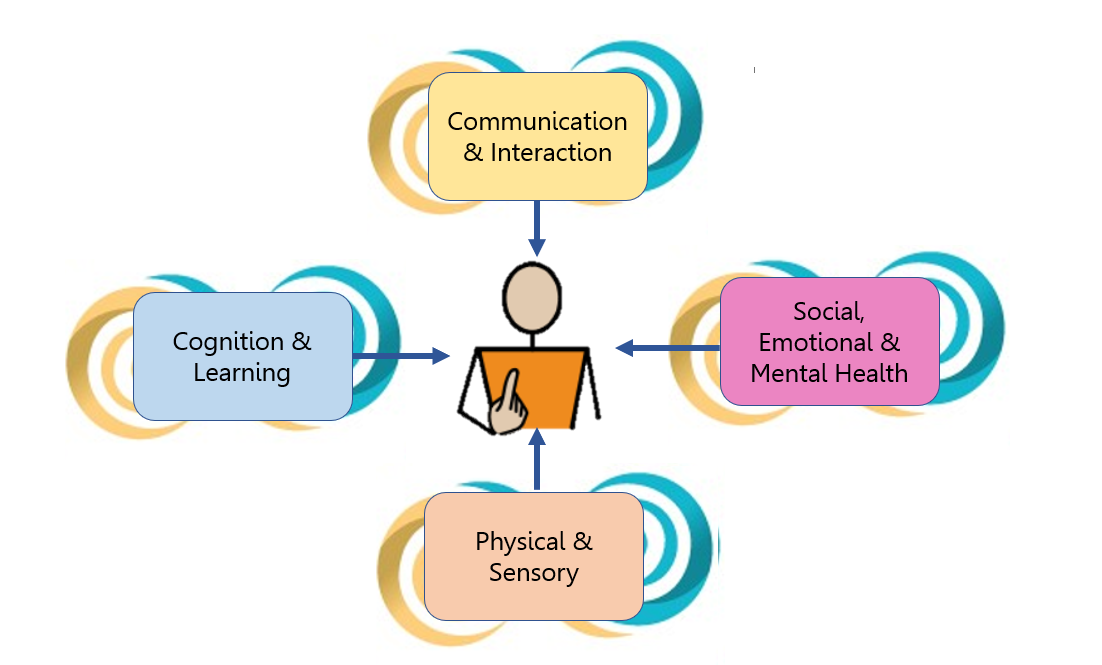 For students in KS4 and Post-16, their PLOs are based on their Preparation for Adulthood outcomes.
---
Thematic Curriculum
We run a cycle of whole school themes that provides broad curriculum coverage, promotes curiosity and creativity, and facilitates enrichment opportunities for our students across all areas of the curriculum.
---
Further Curriculum Information: